Skip to content
New Location: Potomac, MD – Coming Soon! Want 12 FREE Sessions? Learn More Here! PLEASE BE ADVISED THE LOCKER ROOMS AND SHOWERS ARE NOW OPEN IN THE FITNESS CENTER. TOWEL SERVICE WILL BE PROVIDED FOR USERS. HOWEVER, PLEASE NOTE THE FITNESS CENTER WILL NOT BE STAFFED UNTIL A LATER DATE.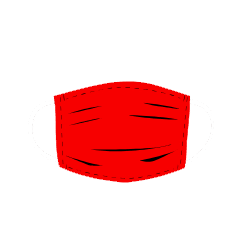 MASKS ARE NOT REQUIRED IN BUILDING COMMON AREAS, INCLUDING THE FITNESS CENTER.

A NEW WAIVER WAS PUT IN PLACE IN AUGUST OF 2020. IF YOU HAVE NOT SIGNED THE NEWEST WAIVER, PLEASE DO SO USING THE LINK BELOW.
CLICK ON THIS LINK AND SIGN THE REQUIRED WAIVERS.
ONCE REGISTERED YOUR KASTLE CARD/FOB WILL BE PROGRAMMED WITHIN 24 HOURS TO GAIN ACCESS TO THE FACILITY.
Please contact the Jason Diggs at jasondiggs@1to1fitness.com with any questions or concerns.