The New Rules of Lifting for Life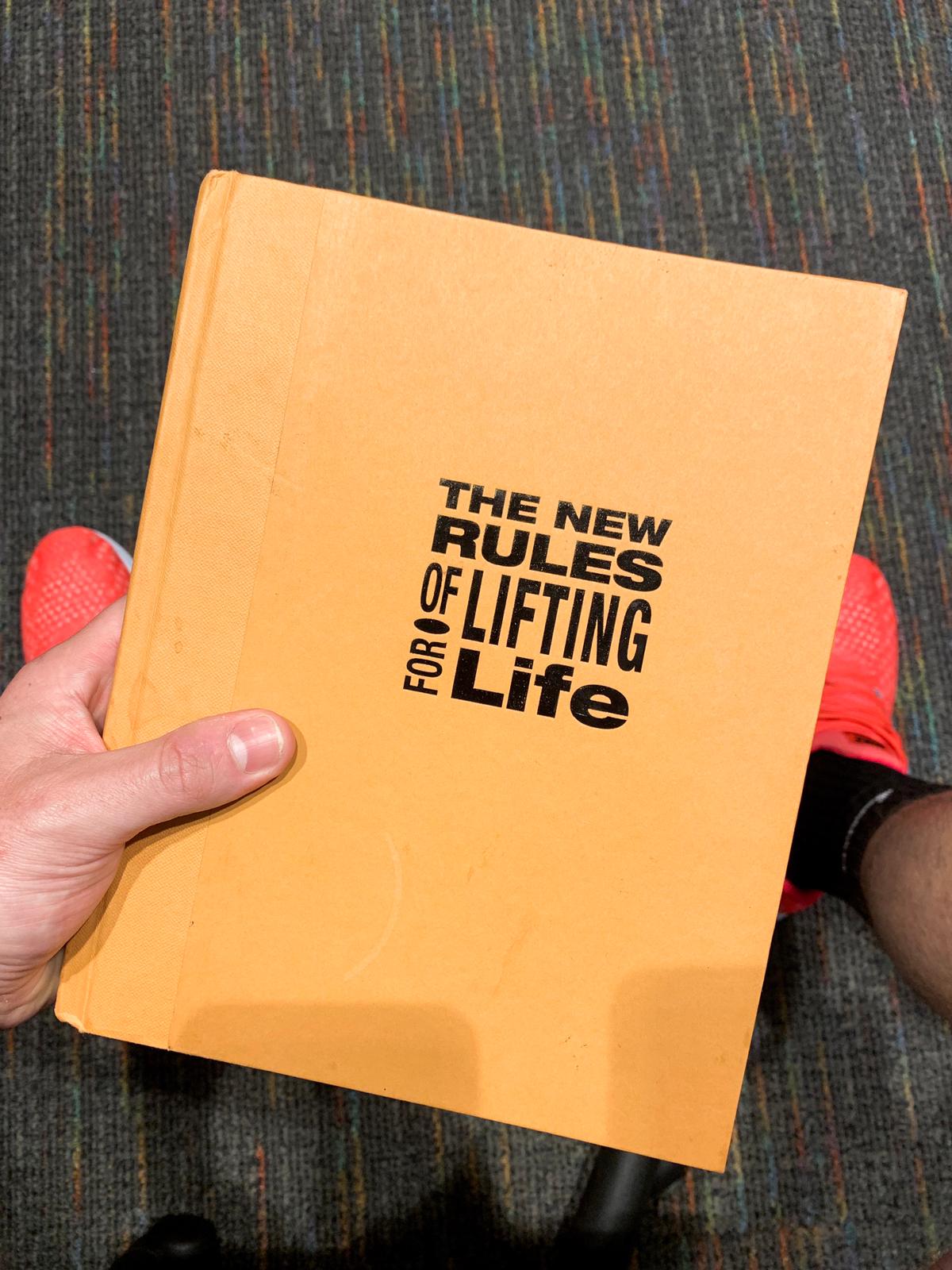 This book is a must-read for teens and adults who want to challenge their bodies in new ways and hate being held back by "beginner" programs. By focusing on strength and movement quality, it gives you a ton of great strategies and programming ideas for resistance training on your own.
TIP: Leave this book on your nightstand and force yourself to read a few pages every time you don't feel like working out. We guarantee it will change your mind!